Dr. Shih and his staff have been treating Suwanee patients since 2000. At Suwanee Family Physicians, we care for children, adolescents, and adults with acute and chronic illnesses, minor injuries, sports injuries, hypertension, and diabetes. We focus on prevention and perform annual physicals, well-woman exams, and children's general physicals.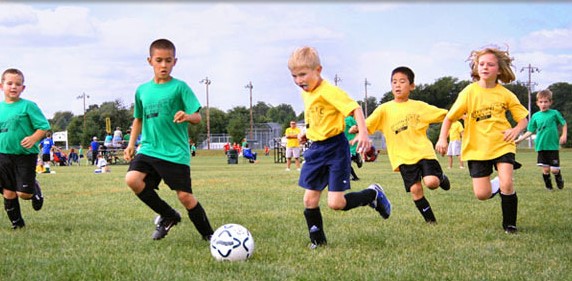 The Federal Aviation Administration requires that pilots and other required crew members of an aircraft hold a current medical certificate. Certificates and physicals can only be given by certified Aviation Medical Examiners (AMEs). Since 2004, Dr. Shih has been certified by the FAA to conduct flight physicals and issue certificates in classes 1, 2, and 3 pilots.
Airmen Medical Exam Rates
$ 175.00:  Exam costs
$ 60.00: EKG
$ 60.00: special issuance
$ 40.00: EACH CACI reviewed
$ 40.00: completion of special issuance
$ 40.00: assistance with special issuance: calls to FAA per ¼ hour
Please go to the FAA MedXPress website and complete form 8500-8 online before your visit. Please bring a hard copy and the confirmation number with you. To be as efficient as possible during your exam, please bring the following documentation:
Payment is due at the time of service.
We appreciate your patronage and look forward to serving you.
Improve the quality of your life with individual or family counseling sessions at Suwanee Family Physicians. We are actively searching for a counselor to join us. We will keep you posted.
At Suwanee Family Physicians, we care for patients with diabetes, hypertension, kidney disease and other acute and chronic conditions.
At Suwanee Family Physicians, you get the best of both worlds. We provide urgent care services without the urgent care copay! We take walk-ins and care for patients with minor emergencies, including minor lacerations, sprains, and strains, and provide IV fluids. With lab and x-ray on-site, you can get immediate medical care without the long wait and higher copays of an emergency room or an urgent care facility.
Urgent Care Services
Without Urgent Care Copay
Urgent Care Services
Without Urgent Care Copay
We offer lab tests, drug screens, breathing tests, allergy tests, and x-rays so we can quickly assess your condition and reduce your visits to an outside lab, hospital, or imaging center.
Suwanee Family Physicians is contracted with most workers' compensation insurers and provides urgent accident care to many local businesses, both large and small. It's easy, just bring your insurance information and claim number, and we can do the rest. We also provide drug screens when needed.
Notice by the U.S. Department of Transportation Federal Motor Carrier Safety Administrations to an outside lab, hospital, or imaging center:
"After May, 2014 all interstate CMV drivers must have their medical examination performed by a certified medical examiner listed on the National Registry."
Dr. Shih is licensed by the National Registry for the Department of Transportation. He is board-certified by the American Board of Family Physicians, and an Aviation Medical Examiner, and certified by the FAA. Don't leave your drivers' company or the public safety in the hands of anyone who lacks their required certification.
Call us to make your appointment at (770) 831-8191.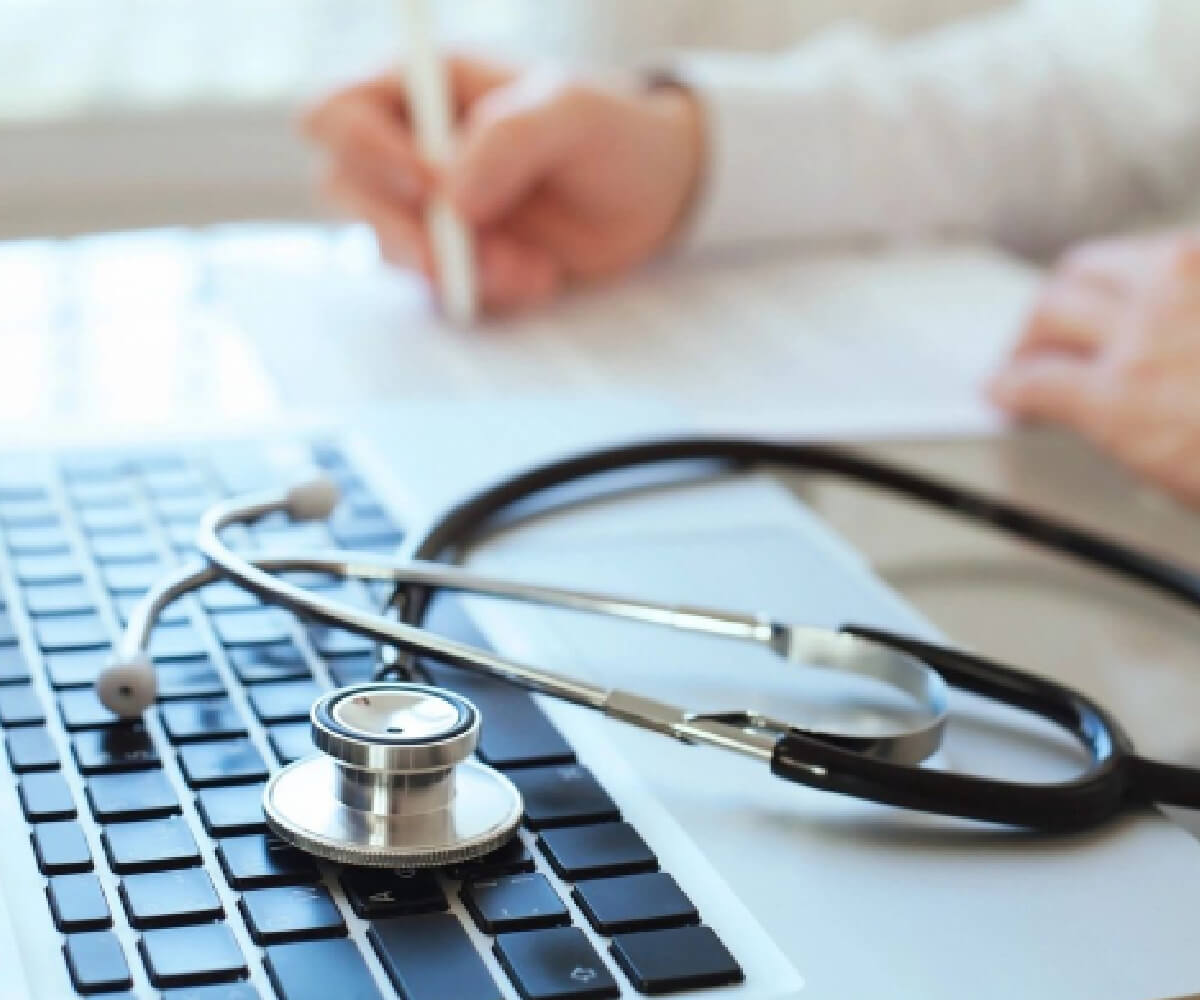 Preventative Medicine | General Physicals | Gynecological Exams
Dr. Shih believes in preventing illness and injuries before they occur. So schedule your annual physical exam today to discuss how to maintain your good health.
School & Sports Physicals
We offer same-day and Saturday appointments so your child can participate in school activities and sports teams. Your team may require this exam annually or more frequently, so call us today.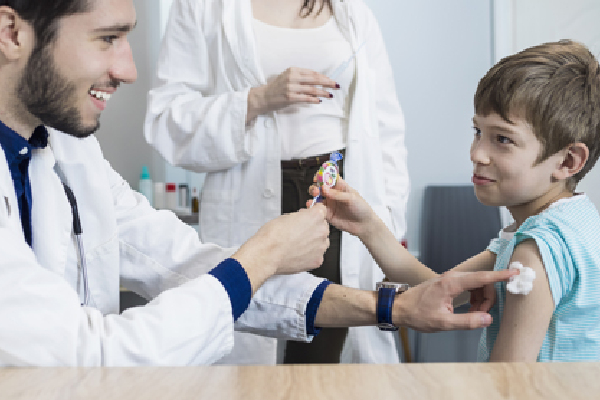 Our realistic approach to weight reduction has been highly effective and safely used for many years. Successful lifestyle changes take time, and Suwanee Family Physicians offers the support you need.
How Our Program is Different
Botox | Microdermabrasion
Microdermabrasion improves many skin conditions and imperfections to create a healthy, balanced skin surface and reduces the appearance of:
At Suwanee Family Physicians, Dr. Shih offers both Botox® cosmetic and microdermabrasion to reduce the subtle changes of time. He is trained in the latest non-surgical techniques to alleviate unwanted wrinkles, frown lines, and skin discolorations.
Ask about our 20% discount when together you and a friend receive 50 units each of Botox Cosmetic. Call for a free consultation! (770) 831-8191.