Compassionate
Care – Close to You
Celebrating 23 Years.
Family medicine, urgent care, children and adults, behavioral health, x-ray, & more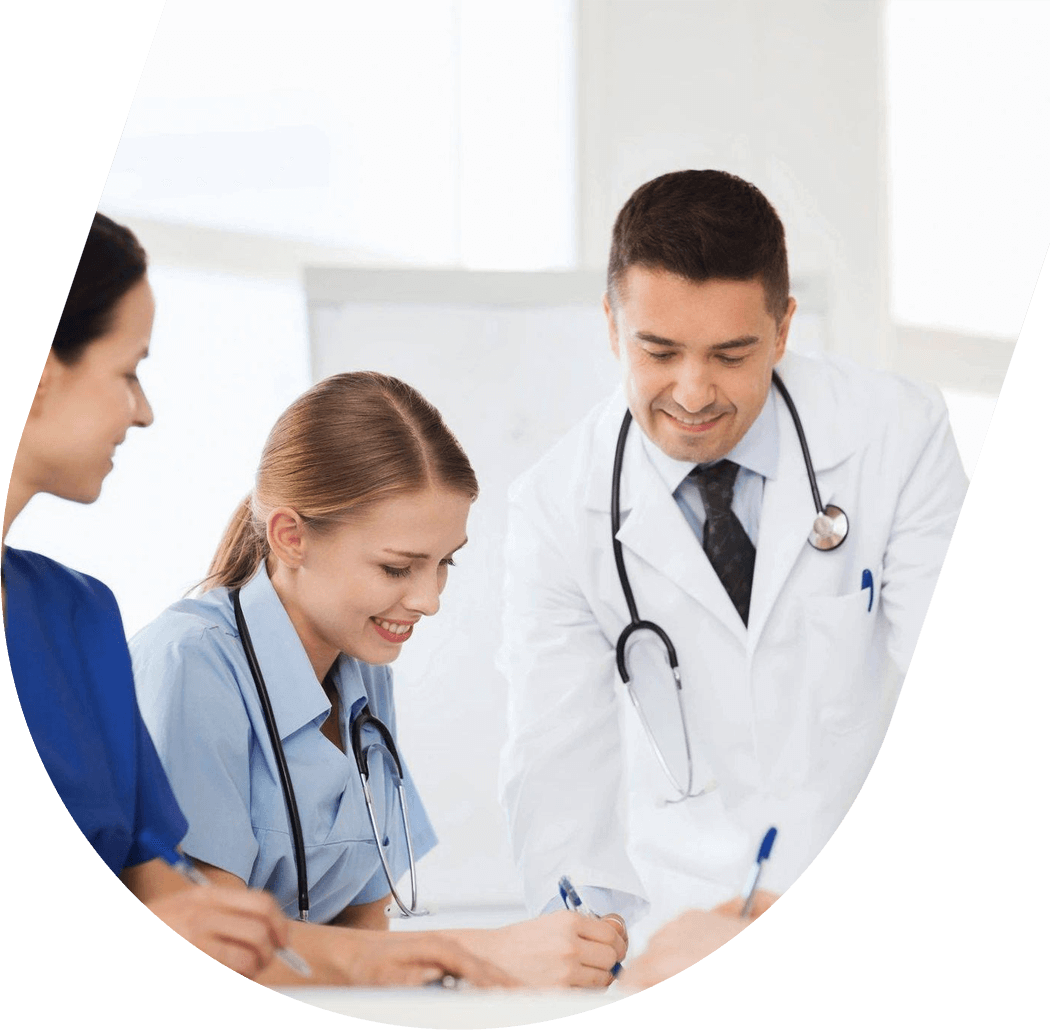 COVID 19 PCR testing available. Please contact the office for details.
Your Family
Doctor–For Life
For over 23 years, it has been the mission of Dr. John Y. Shih and Suwanee Family Physicians to meet patient's expectations through kind, compassionate, appropriate, state-of-the-art medical care.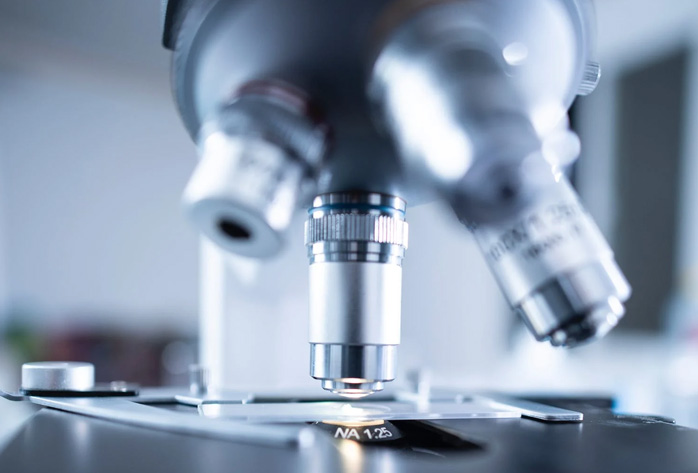 Urgent Care Services
Without the Higher Urgent Care Copay
What Our Patients Are Saying
"I have been going to Suwanee Family Physicians for over 10 years. Every time I call, they are always able to fit me in. They are so knowledgeable, friendly, helpful, and forthright. I have a great experience every time due to the fantastic staff Dr. Shin has put in place, Vilai, Ibe, Neverasa, Trasa, and Kanwal."
- Dinese A.
"I moved to GA a few years ago and finally decided it was time to find a Dr. Shih's staff was pleasant and answered all my questions. I had a physical, which they didn't charge me for and a check up for some gout issues at the same time which I was informed about and happily paid, Dr Shih sat and talked with me for over 30 minutes discussing my medical history and what I wanted to change. I started his weight loss program 4 days later."
- Jason S.
"Best Physical Checkup EVER! Nataly was so kind and joyful. I can not type enough positive adjectives for my visit. I really appreciate that Dr Shih has the EKG test available at his location now and I didn't have to go to Gwinnett Medical to have that part done. Thank you Nataly! Until next year. All smiles"
- Sharon S.
"Suwanee family physicians is the best! Very friendly Drs and staff! I've been coming here for 5 years and always had good service. Trasa helped me today and was amazing!!! I didn't even feel her draw my blood, she did a great job! Thanks!"
- Amanda H.
"I have been going here for almost 2 years now. I LOVE Dr. Shih and the entire staff. I actually driver 45 minutes just to go to his practice. They have always been so kind and generous. Dr. Shih was the first doctor I had in 6 years that actually listened to my issues and got me into a wonderful GI doctor who eventually removed my gallbladder after years of pain and issues. Dr. Shih is awesome. He truly cares and as long as I live in Georgia, I will continue to go to Dr. Shih!! The ladies in the office are a bonus! They are always so sweet and kind and go out of their way to help with whatever you need. I recommend this Physicians center to everyone!"
- Brittney R.
"I have been going to Suwanee Family Physicians since 2001 and have had great treatment and customer service. Dr. Shih has helped me quit smoking and helped me to understand that just because I quit, by eating healthier snacks, I did not have to gain weight. When I go in to the office I know that I will be treated with care and respect and I do not feel like I'm in a revolving door. He spends time with me and explains my diagnosis and treatment. My daughter also sees Dr. Shih. She has a rare disease and he treats her with the care and understanding she needs. He does my physical every year and he is a caring and understanding doctor that I drive from Loganville to see when needed."
- Matt F.
"Every time I visit this office I always have such a great experience! I love the front receptionist staff as well as Trasa she is always so sweet and caring when I come in for my office visits! Dr. Shih is a great doctor and always addresses my concerns"
- Kayce L.
"I needed to see a doctor last minute and they were able to fit me in right away. The front receptionist was very friendly and I waited maybe 5 minutes before being taken to the back. While I did not see the doctor himself, my experience with both the nurse and PA was excellent!"
- Lauren O.
"We have been with Suwanee Family Physicians for over 10 years.
Dr. Shih takes the doctor-patient relationship to a different level. We consider him more of a life health coach, than our doctor. We highly recommend him, and his entire team."
- Abby S.
Office Offstaff are so professional and thorough as wdrell as Dr. Shiou Dr. Shih and your P.A. for your true concerns and helpfulness.
- Doug M.
Thanks as always. Dr. Shih, you were professional and I am glad I chose to come in.
- Stephen B.